News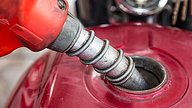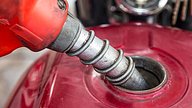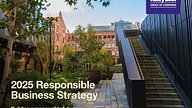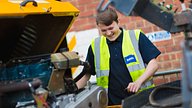 In spite of the difficult economic times Banner has set on four new engineering apprentices.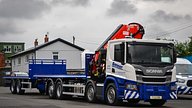 Reliable, trustworthy transport is a fundamental aspect of customer service, and as such Banner Plant has made a significant investment in its transport fleet in 2021.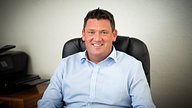 On behalf of everyone at Banner Plant, we'd like to extend a warm welcome to our new Managing Director Jonathan Fisher, who joins from Elliott, part of the Modulaire Group Company.